Voiceovers For Your Christmas/Halloween Display
HAPPY HALLOWEEN and MERRY CHRISTMAS!!!
Demented Elf Productions is back with Voiceovers for your Halloween/Christmas Displays!
Samples At Bottom OF Page
Display Voiceovers Note: I hate that I have to post this little bit, but recent events…say I should. By ordering a package you agree that the material is for your use only and you will not share with others. this includes any and all Facebook Groups or websites.
Voiceovers for your Display. Demented Elf Productions will be back for the 2023 Christmas Season. To Order just click on the green dollar amount.
Voiceover Package #1 will be my minimum of $25.00
Voiceover Package #2 will be the basic announcements; Open, Close, Be Kind To The Neighbors, Charity or Special Announcement you might need. These can be with or without music beds. You supply the scripts. $35.00
Voiceover Package #3 is the package that will give you the most for your money. Your visitors will think you actually have your own radio station. It will have the standard Open, Close, Be Kind, plus any special announcements you may need for your display. Charity, parking, special promotions. You'll get at least 10 fully produced voiceovers. Again you can supply scripts or I can supply them. $50.00
If you feel you need something that doesn't fit the above packages, let me know and we will work something out. To order click on the green dollar amounts. Then once you make payment send email to dementedelfproductions@gmail.com
***** If you had signed up for the Lifetime Package when I was doing these before, and I can confirm that, just let me know what you need this year.****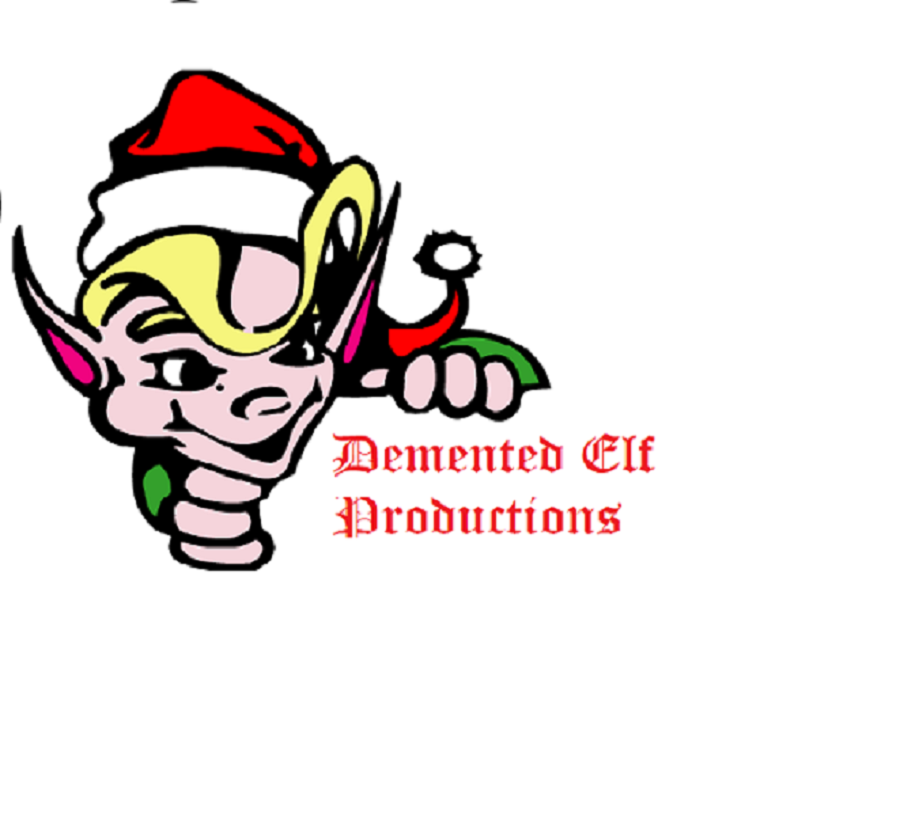 Thank You!
I really appreciate you letting my voiceovers be a part of your display!